If you're like many of us, you look at the new year as a fresh start, the perfect time to make changes in your life. These changes typically involve your health whether it be your weight, skin, etc. This year, why not take the time to focus on your smile?
Smiling can truly transcend your life by opening many doors and avenues for you to explore and excel in. Smiling releases endorphins which makes you happier and boosts your confidence. Smiling while in social situations enhances your likeability and appeals to your friends, peers, colleagues, and superiors. Your smile paired with your confidence, self-esteem, and likability will catalyze your career and inevitably lead to a higher rate of success.
Complimentary Diagnostic Digital X-rays & Consultation
Book a consultation with us today to learn if dental implants are right for you.  ($375 Value)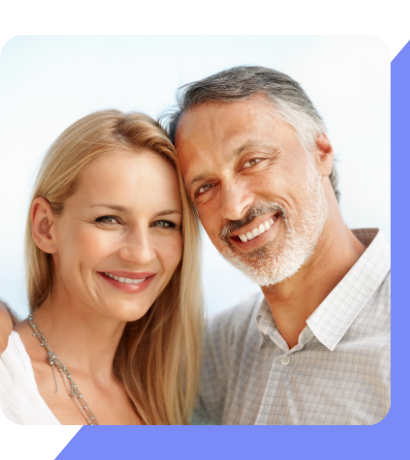 Pushing off your dental implants can carry many adverse effects. First and foremost, you're settling for a smile that you're unhappy with which is noticeable to others. Whether you try to hide your teeth and smile less it makes you seem less interested in group settings and overall less happy. Most importantly, however, putting off dental implants could lead to bone atrophy, shifting teeth, and gum disease. Being proactive is the best thing you can do when it comes to dental implants!
The time when you made excuses for your smile and those cracked, crooked, misshapen teeth is long over. Let dental implants change your 2023 and put your best smile forward. If you're looking for dental implants near you don't fret, the perfect smile is waiting for you this year at Modern Dental Implant Solutions®. Whether you live in Sun City Center, Sarasota, Tampa I Westchase, or Livingston, Modern Dental Implant Solutions® has you covered!