$2,395 Dental Implant Offer
Includes Implant, Abutment & Crown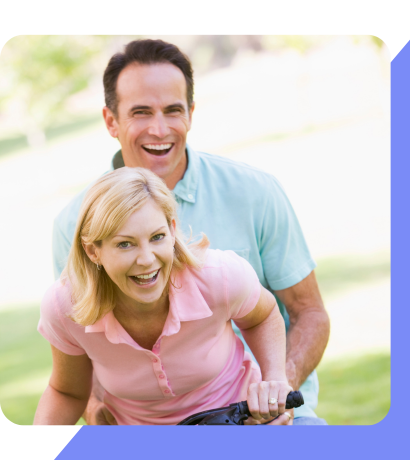 The Leaders in Dental Implants
As professionals, we will listen to all your concerns and make an accurate diagnosis and plan for your individual treatment. Our team of dentists will follow your case through the implant consult, placement of implant and delivery of crowns. We treat every patient uniquely, to meet their specific needs and desires.
Thousands of patients have reported that implants have changed their lives, they are happy to laugh and "speak with their smile today."
The MDIS® team ensures that every patient is treated like their family and friends! Whether it is from the welcoming hello at the front when we say hello or when you are heading out to share your new smile!
We bring more than 25+ years of combined dental implant experience, expertise, and care to our offices.
Our team is proud to get the opportunity to share our skills and smiles with each patient and we do our very best to earn your trust. We strive to create a long-lasting relationship and serve you, your family and friends with the utmost professional care and comfort.
Our Dental Implant Services​
Provide International Quality​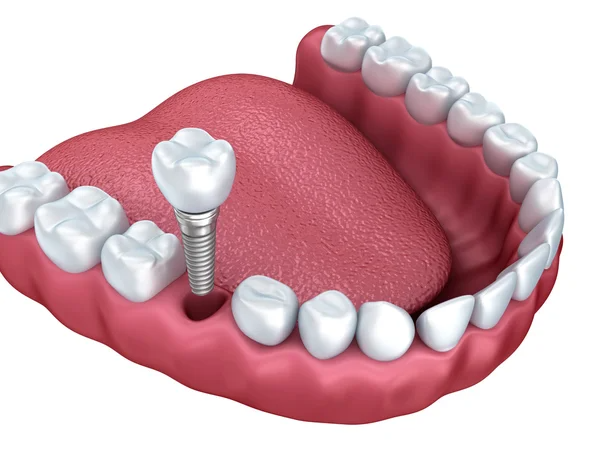 Includes Surgical Implant Placement, Abutment, Crown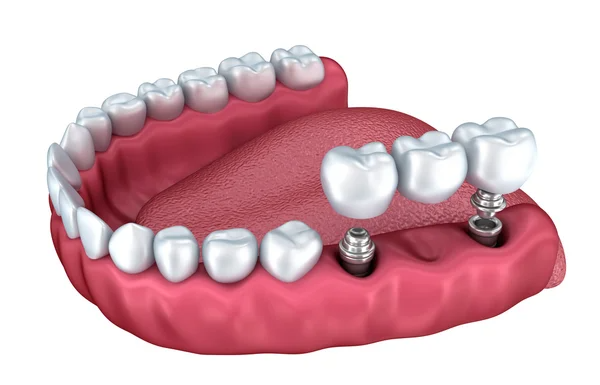 Multiple Tooth Replacement
$2395 Per Implant Abutment Crown, $1295 for "Fake" connecting Tooth
(Example above = 3 teeth replacement)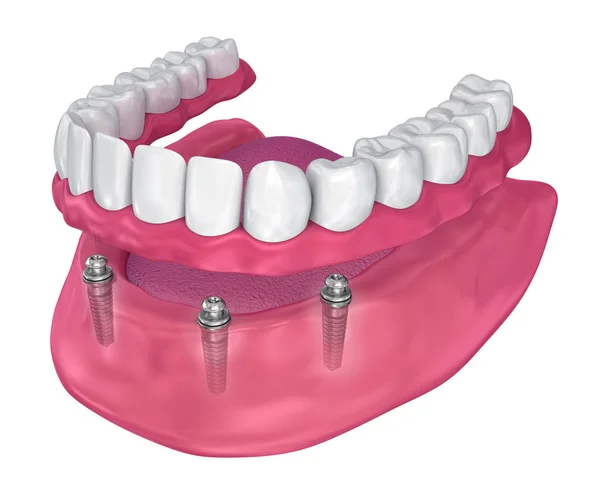 At Least 4 Implants – Includes All Extractions, Bone Graft, Implants, Temporary Denture, and Overdenture "Snap-On Denture"
(Price Includes as many as possible for each patient's unique care)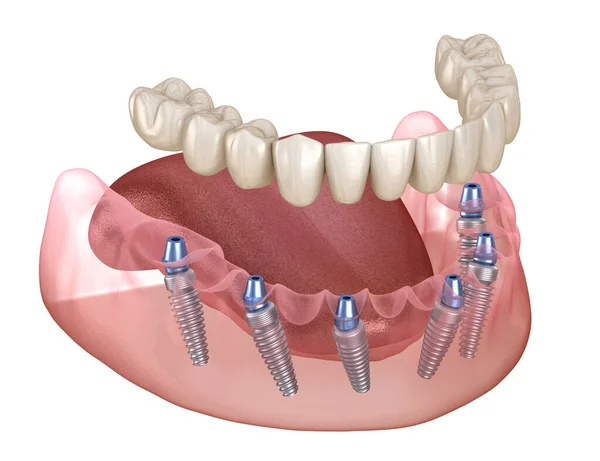 Fixed Dental Implant - Per Arch
At Least 4-6 Implants – Includes All Extractions, Bone Graft, Implants, Temporary Denture, & Fixed Screw/Cement Retained Zirconia Teeth
(Price Includes as many as possible for each patient's unique care)
Past Dental Implant Clients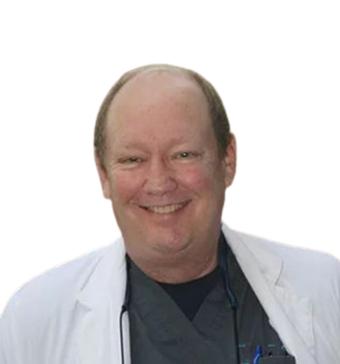 Dr. David Moates
Dentist - Saratosa, FL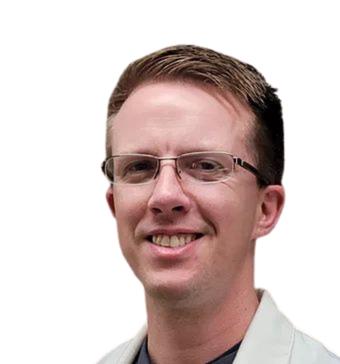 Dr. Andrew Poulson
Dentist - Sun City, FL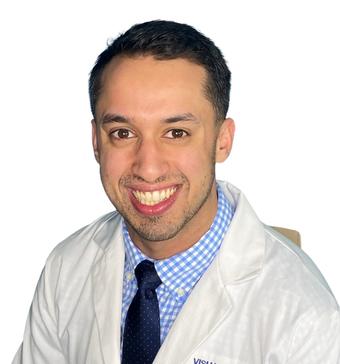 Dr. Vishal Bhambri
Dentist - Livingston, NJ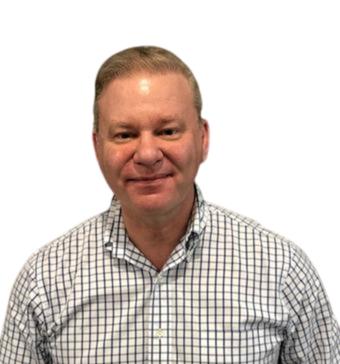 Dr. Scott Kareth
Dentist - Tampa, FL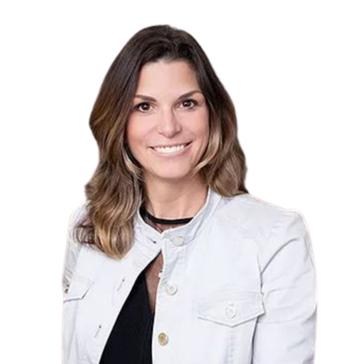 Affordable Dental Implants