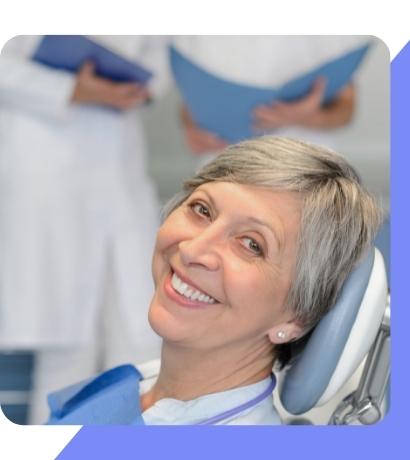 Founded by a Periodontist 20 years ago, his elderly parents needed tooth replacement and he thought to himself, why can't we provide dental implants for everyone, not just those willing and able to spend an exorbitant amount of money?  
As professionals, we will listen to all of your concerns and make an accurate diagnosis and plan for your individual treatment. Our team of dentists will follow your case through the implant consult, placement of implant and delivery of crowns. Each and every one of our patients is treated uniquely. Thousands of patients have reported that implants have changed their lives. Other implant patients report that they can laugh, and "speak with their smile today.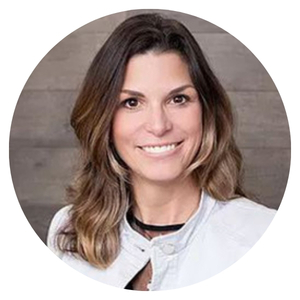 Melanie S.
Managing Director
You Deserve A Healthy Smile
We Are Here & Ready When You Are
Schedule a consultation at one of our dental implant clinics today to learn if implants are right for you.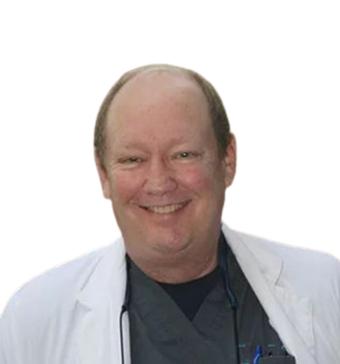 Dr. David Moates
Dentist - Saratosa, FL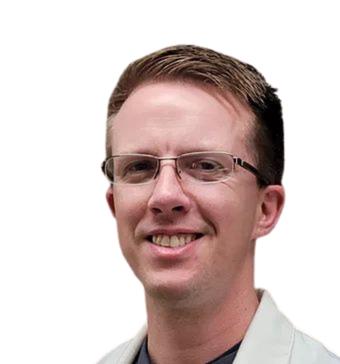 Dr. Andrew Poulson
Dentist - Sun City, FL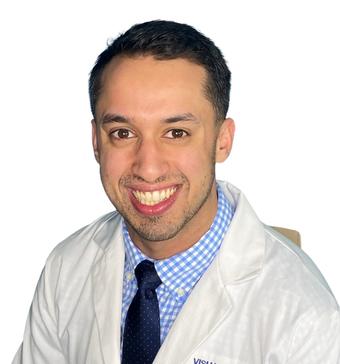 Dr. Vishal Bhambri
Dentist - Livingston, NJ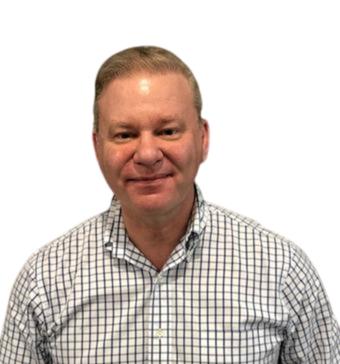 Dr. Scott Kareth
Dentist - Tampa, FL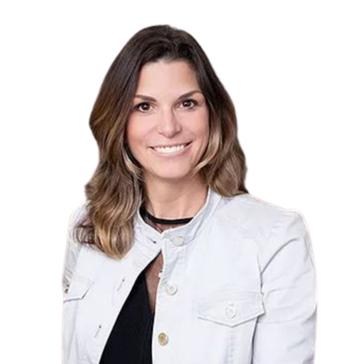 Past Dental Implant Clients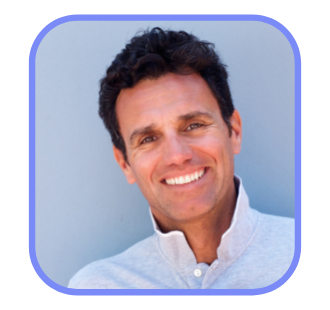 Donald F.

Modern dental did a great job on my recent implant not only was the price very reasonable but the professional care I received was excellent. The staff was very friendly and knowledgeable explaining the whole procedure. I highly recommend modern dental for your dental implant needs.
Affordable Dental Implants