Dental Implants in Sun City Center, FL
$2,395 Limited Time Offer
Includes: Implant + Post + Crown (Savings up to $4,000!)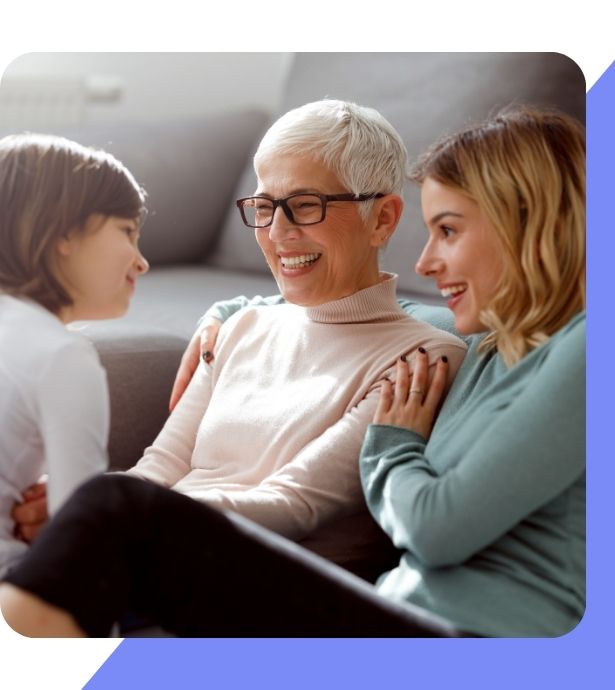 About Our Sun City Center Practice
Affordable Dental Implants
Our Sun City location is just about a mile and a half off I-75, Exit 240. The Sun City dental implant office brings a relaxed feeling both in the city and with our Sun City team. The Sun City location attracts patients from North Bradenton, Lakewood Ranch, Riverview, and Ellenton/Parrish communities.

Many of implant patients enjoy a short golf cart ride to and from their condominiums being residents of King's Point or Members of the Cypress Creek Golf Club.
We invite you to visit our Sun City dental implant location to see how our Sun City team can create a calming dental experience like you never knew possible.
Past Dental Implant Clients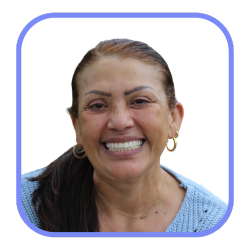 Susan O.
I was very nervous about having a tooth extraction & implant with crown. The wonderful staff at Modern Dental explained everything, helped me relax & performed the work painlessly. I cannot say enough positive things about the Modern Dental office & staff in Sun City, their concern for the patient, the high standard of care & professional behaviors. If you like a small, quiet, clean office, this is the place to go! I have been terrified & tortured at other dental practices. I can't believe I can say I looked forward to going to Modern Dental for care!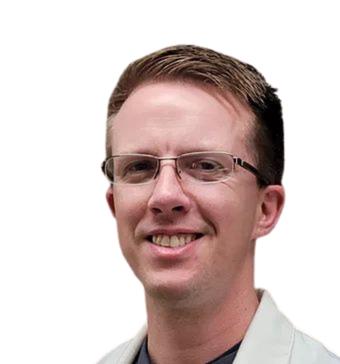 Dr. Andrew Poulson, a Floridian, was born and raised in St Petersburg. Upon graduation from Lakewood High School he attended the University of Central Florida where he received his bachelor's degree in molecular and microbiology. He pursued his dental training at Temple University in Philadelphia and then completed a one year hospital-based residency in general dentistry with a focus on dental surgery. He has since returned to Florida to treat patients in his home state. He enjoys all aspects of dentistry but he especially loves the possibilities that come along when implants are considered as part of patient care.
In his spare time he loves spending time with his wife, his family, and living near downtown St. Petersburg. On many weekends he can be found riding his skimboard at the beach and sometimes working on one of many knitting projects.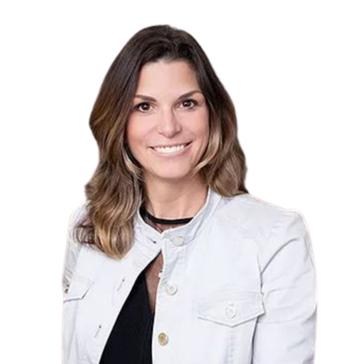 Melanie, Managing Director, brings over 23 years of experience in the dental profession, ranging from a licensed expanded functions dental assistant to Private Practice Consultant. Melanie's background in teaching and leadership has proven to empower patients and office teams to obtain ongoing success.
​Melanie works alongside the MDIS® teams to ensure that every patient is treated with respect, the highest of dental care, and provided honest and fair treatment processes. Melanie encourages all patients to invest 30 minutes of their day if they are considering dental implants as their tooth replacement option, she has seen first-hand how this will allow patients to share in an experience that is informative and uplifting when sharing new smile options.
We Offer A Variety Of Implant Financing Options in Sun City, Florida
Your Dream Smile Is Closer Than Ever
Frequently Asked Questions
Affordable Dental Implants