Sleep apnea affects many parts of the body most notably your brain and your heart. What you may not know is that sleep apnea can also cause serious complications with your dental implants. That's why it's important to bring up your sleep apnea issues and concerns with your local periodontist.
Many people have reported issues with areas that tie to the implant itself like the crown, bridge or the connector piece. This is mostly due to bruxism that accompanies sleep apnea and it's repetitive apneas throughout the course of sleep.
Complimentary Diagnostic Digital X-rays & Consultation
Book a consultation with us today to learn if dental implants are right for you.  ($375 Value)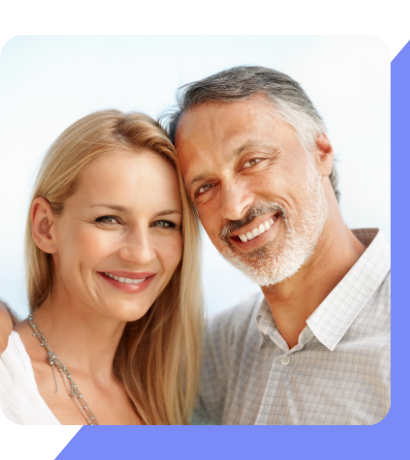 Bruxism, also known as teeth grinding, occurs because the jaw position and clenchings has to accommodate and maneuver to prevent the collapsed airway, ultimately allowing for better breathing. This repetitive motion can lead to prominent grinding causing wear and tear and inevitably break down on all teeth, including your dental implants. 
It's time to value your sleep and your dental implants by scheduling your appointment with Modern Dental Implant Solutions, today. We have several offices conveniently located in Sun City Center, Sarasota, Tampa, and Livingston so the chances are there's an office by you! Get an in depth oral exam and determine the next steps to a better night's sleep and better teeth health today.