Everyone knows that smoking can damage your natural smile, but what can it do to dental implants? This oral cancer awareness month, we're reminding you to book an appointment with your local periodontist, who can help you improve your oral health!
Does Smoking Affect Dental Implants?
In addition to increasing your risk of developing oral cancer, smoking can harm dental implants. There are a variety of ways this may happen, but all of them can be avoided by stopping or lessening your smoking habit.
The first issue is that smoking can hasten and worsen bone loss. This is bad news for everyone, but dental implant recipients also risk losing their implants. As the bone fades away, the implanted anchors loosen, and they may eventually break free. This is especially true during the three months immediately after implant placement.
Nicotine, which is found in cigarettes, also restricts blood flow. This reduces the speed at which you heal, and it can easily result in a major infection
Complimentary Diagnostic Digital X-rays & Consultation
Book a consultation with us today to learn if dental implants are right for you.  ($375 Value)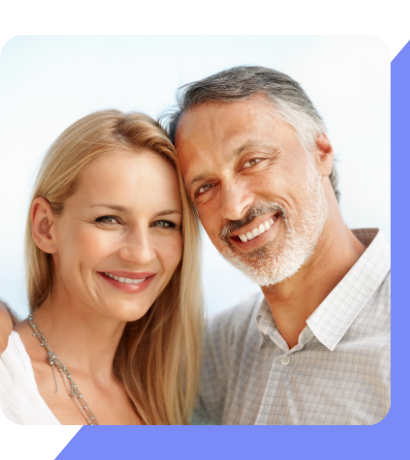 What Can a Periodontist Near Me Do to Help?
Modern Dental Implant Solutions located in Sun City Center, Sarasota, Tampa, and Livingston can help you ensure that your implants properly heal. Alongside tips and tricks for reducing your risk of failure or infection, our skilled periodontists will closely monitor your healing process. This allows for them to easily catch small problems before they grow too large to handle.
In addition to recommending that you stop smoking, many periodontists will also offer you a few other tips to consider when you receive your implants. For example, you will want to stay hydrated, as this helps facilitate faster healing. Maintaining a healthy diet will also help your body heal and recover more quickly.
If you're ready to improve your smile and reclaim your confidence, then schedule an appointment with us today! Whether you're seeing a dentist or a periodontist, we're more than happy to help you maintain a gorgeous smile that you can be proud of. While you're here, we'll also screen you for oral cancer, which can help you avoid the need for future implants and other costly procedures.