If you're like many of us you are excited for these new and welcomed changed when it comes to your overall health, and with dental implants your overall look. With the excitement does come apprehension due to the surgery itself and the recovery process. After all, what does recovering from dental implant surgery look like? Well, as luck would have it your local periodontist, Modern Dental Implant Solutions can break it down for you. 
First, it is important to remember that not all recoveries look the same. It's essential to keep in mind that all mouths are not created equal and that your mouth looks vastly different than that of your neighbors, coworkers, friends and the like. Therefore, there is no one size fits all cookie cutter answer to what the recovery process will look like. This recovery overview puts the process into parameters some that may align with you directly and some that may be extremely close, while others may be a little bit different. If you begin your recovery journey and think something may be off it's best to call your periodontal team to assess the situation. 
The First Two Days
After the procedure, recovery explanations, and your discharge paperwork you are ready to leave the office and start recovering from home. You will likely have gauze covering the surgical site which can be removed anywhere from 30-60 minutes after leaving the office. It's important to monitor the bleeding after removing the initial gauze. If you are noticing decreased bleeding you don't need to reapply the gauze, however, if the bleeding continues reapply another piece of gauze while applying pressure with your bite and check after 20 or so minutes. 
Bleeding after surgery is completely normal and should be expected. It's okay to be concerned about it but don't be alarmed unless the bleeding will not stop, seems very heavy, or if it is accompanied by light headedness and or disorientation. If the bleeding is excessive and is a cause for concern trust your instinct and call our office for additional help and instruction. 
Tenderness after surgery is also to be expected. This should be in your after care plan as well so that while you're recovering you know what the site should look and feel like. We recommend not to eat anything hard, brush the site rigorously, or do anything to prevent healing, cause injury, or open the wound. Swelling is also very likely in the first day to two days. You can combat swelling with an ice pack to the outside of the mouth as needed for the first two days. We strongly advise that all heavy lifting and other various strenuous activities be omitted or heavily restricted during the first initial days to allow the site to heal promptly and efficiently.  
Complimentary Diagnostic Digital X-rays & Consultation
Book a consultation with us today to learn if dental implants are right for you.  ($375 Value)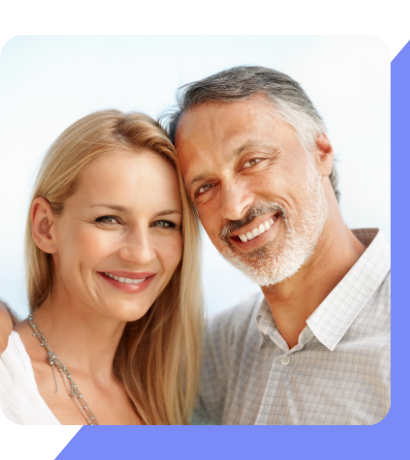 The First Week
Even though the first two days can be a nuisance, you should start expecting to feel better arounds days three or four. Your post operation appointment will be around a week after surgery to ensure the dissolvable stitches have fallen out, the site is healing properly, and there are no other causes for concern. Please make sure to come prepared with any questions you have so all questions can be addressed! We want you to leave feeling fully informed and on the next step to full recovery. 
Total
Generally speaking, in most cases a major surgery like dental implants takes a few months to be fully healed. Despite feeling better every day and life seemingly going back to normal as far as your diet, brush routine and other oral health regimens your jaw will continue to heal overtime. The total time to heal looks different for everyone but overall should be around three to four months. Don't forget to continue daily oral hygiene habits to ensure a healthy bacteria free healing process. If you feel comforted by the breakdown of recovery and you're ready to schedule your dental implant surgery with a periodontist near you call or visit Modern Dental Implant Solutions in one of our four convenient locations: Sun City Center, Sarasota, Livingston, and Tampa.